Meet The QS Consulting Team
Our diverse team of certified consultants enables QS Consulting to deliver consistently exceptional results for every one of our client companies.
Senior Leadership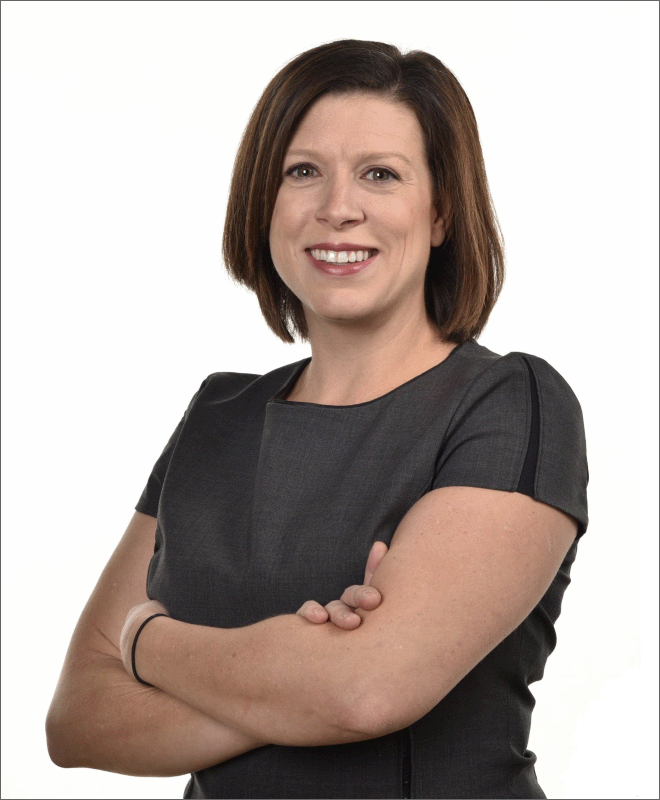 TARA JONES
CO-FOUNDER & CEO
Tara has more than a decade of experience in project and program management, business process improvement, and operational risk assessment. Tara has managed projects across all sectors (public, private, and non-profit) utilizing best practices to achieve project goals. Tara has specialized experience in risk assessment, business continuity, and emergency preparedness. She is a Project Management Professional (PMP) and a Certified Business Continuity Professional (CBCP).
Tara holds both a BA and a PhD from Cornell University.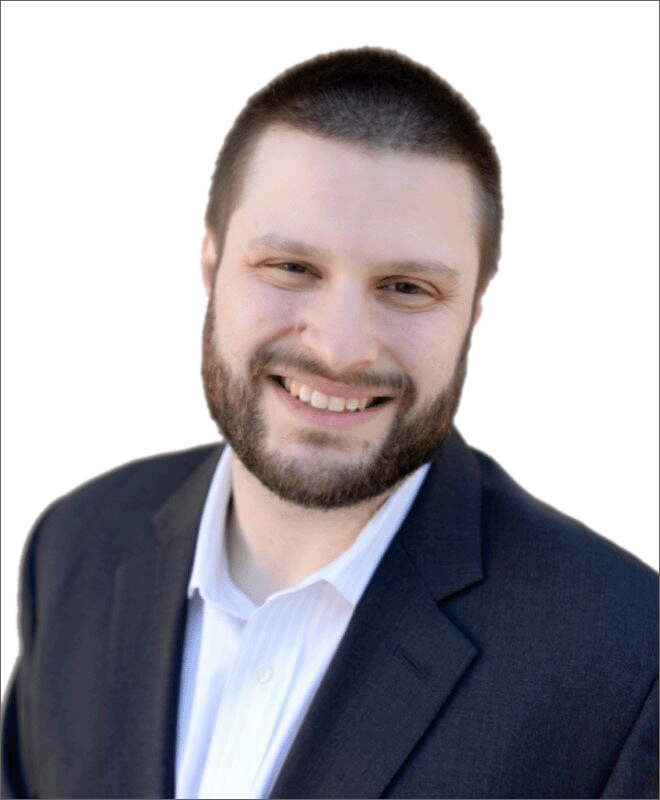 DAVID HOCHERMAN
CO-FOUNDER, PRESIDENT & COO
David is a Human Capital Consultant with more than a decade of experience across all aspects of Human Resources. Specializing in implementation and optimization services; process design and mapping; and vendor selection, David has a demonstrated ability to manage large projects delivered on time and under budget. He is a certified as both a Dayforce WFM Professional and an iCIMS subject matter expert.
David holds a BA in Political Science and Government from American University.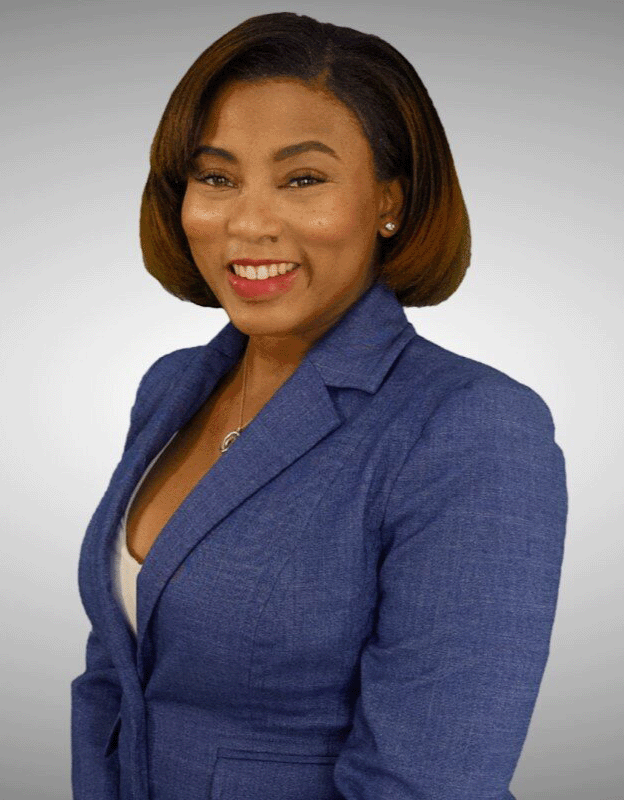 Angel has extensive experience in project management, process control and optimization, and enterprise solutions. Her background includes diverse software implementations ranging from global end-to-end programs to platform solutions for small businesses. She is a Project Management Professional (PMP) and a certified Dayforce WFM Professional.
Angel holds a BS in Industrial & Systems Engineering from The Ohio State University.
Angel Simon
Senior Consultant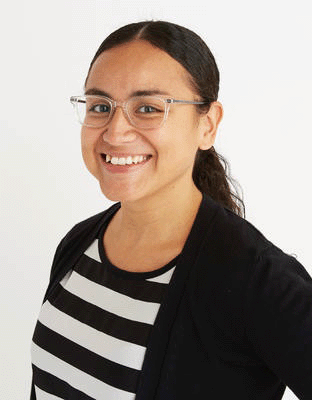 Janett is a Human Resources Information Systems expert with more than a decade of experience on some of the industry-leading platforms. She has managed implementations for companies as large as 4000 employees. In addition to being a certified Dayforce WFM Professional, Janett has extensive experience with UltiPro, Kronos, and ADP. No matter the platform, she can leverage her knowledge of systems and industry best practices to deliver the perfect solution for each client.
Janett Rivera
Senior Consultant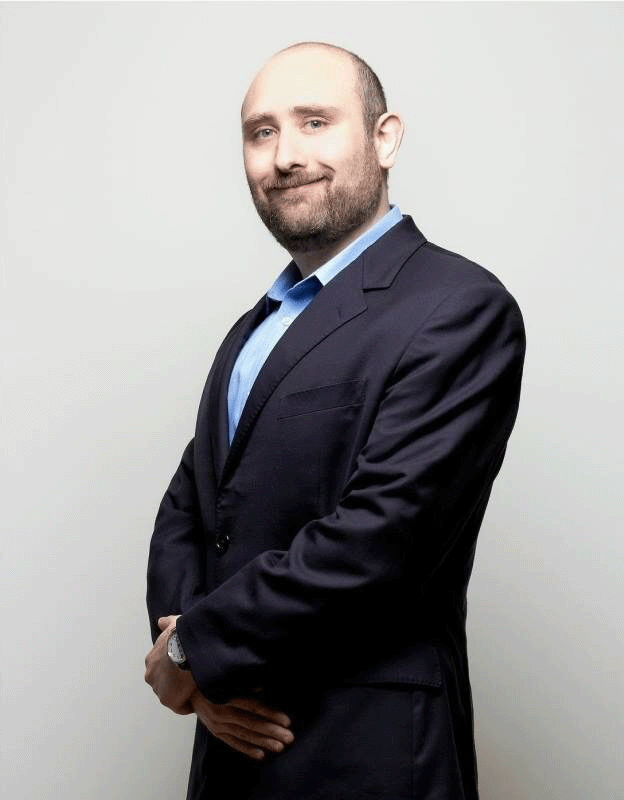 Based out of Houston, Joshua is an expert in the area of Applicant Tracking Systems and is a certified iCIMS subject matter expert. With extensive experience crafting workflows, implementing best practice processes, and designing ad hoc reports and dashboards that meet needs of the most demanding and discerning clients, Joshua will design a unique solution for any business's needs.
Joshua holds BAs in Biology and Philosophy from Rutgers University and a JD from NYU.
Joshua Radzin
Solutions Consultant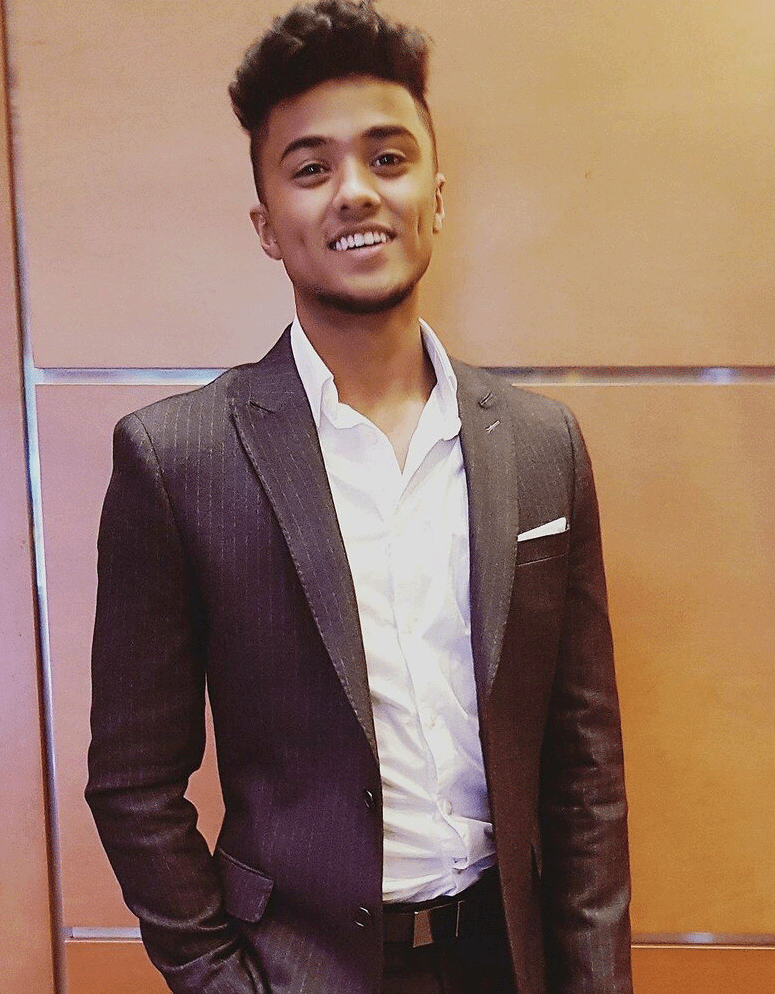 Based in Toronto, Priyanth embraces challenges with a focus on building quality client rapport. From leading solutions design for complex organizations to focusing on integrations between applications. With a specialty in WFM, Priyanth brings the experience of managing end-to-end implementations, process evaluation, and improvement of HCM Systems both vendor-side at Ceridian and client-side at Ernst & Young.
Priyanth holds a Bachelor of Commerce, Business Technology Management from Ryerson University.
Priyanth Vickneshwaran
Senior Consultant